All inquiries can go here! Smiley Simon shutupsmileyy@gmail.com
Shut Up Smiley strives to publish the best writing we can find. We use articles from people who are already established and emerging writers as well. Take a look at our page to see if you're a great fit for our website.
How to get our attention?
In the subject line of the email include the name of your article and [Submission to Blog]. Write a paragraph about the topic of your article and a link to either your website and/or social media accounts. That way you are completely recognized for your work.
Genres
In-depth book reviews: Length is from 900–1,000 words. This included fiction (such as romance, science fiction, or fantasy), mystery, non-fiction etc. I will also allow movie reviews, video games, music, and any multimedia.
Health: Length is 900–1,000 words. Any facts on health need to come from law journals and always cited where the information comes from. You can write the references in AP form or as a hyperlink. In general, we all looking for realistic health submissions.
Personal Essays: must be in relation to personal experiences and lessons you've learned
You can either submit on this website or through Tumblr for a faster process. You will be contacted via email on with a snippet of your piece and notice when your article will be posted.
Check out my other handles: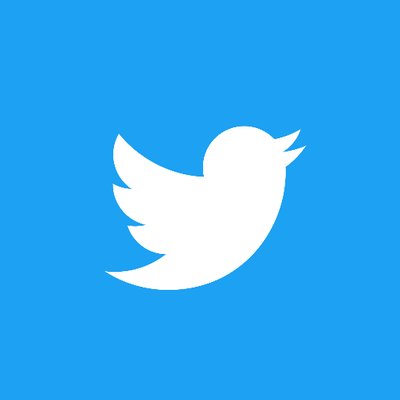 Hope to hear from you soon!