Hello friends,
I am completely exhausted and the semester just started, I really need to start preparing my blog posts more. Anyways, sometimes when it comes to blogging, it's hard to come up with content (especially me who tries to blog twice a week). So I thought that I'd share some tips on how I overcome my writers block.
Tip 1: Watch YouTube
I know this is odd, but I love to watch YouTube videos. Not just any ol' YouTube video, but mainly drawing videos, funny videos, anything to get my mind off writing. It's kind of like a breather for me, because I when focus on something too hard my brain becomes cloudy. This kind of just gives me a break from what I'm trying to and sometimes when I watch these videos, it gives me ideas to write new content.
Tip 2: Art
I love to paint and to draw, I had read somewhere that other creative outlets can help with people who love to write. Painting, drawing, and coloring help me clear my head until I have something that I want to write about.
Tip 3: Drink some tea and naps
Chamomile tea is very relaxing and helps me takes naps. After a great nap, I feel like my brain is recharged, but this tip more or less helps me finish content that I started.
Tip 4: Walk away
Simply just walking from whatever your doing is good enough tip for me. A lot of the times our brains just need to relax and we simply just can't push out any content. But that's okay but that doesn't last forever.
I'm only going to do 4 tips as for right now. Let me know in the comment selection below if you want more of these. I enjoy helping my fellow bloggers with their writering, as well as them helping me.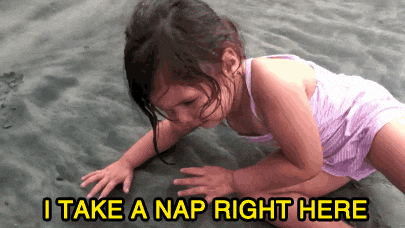 With Love & Sweetness,